River Ridge Academy Face Mask - Purple
Working in conjunction with River Ridge Academy to design & create these face masks..  In the time of Covid-19 face coverings are recommended in our community & are required - during preseason conditioning for public high school sports per SCHSL. These face masks are custom made for River Ridge Academy & to show our community & school spirit.
These face masks are a multi-functional performance accessory that can be worn at least six different ways. Made of 100% Solar Fabric, moisture-wicking technology in addition to up to UPF +50 solar protection from UV-rays. There are currently three options to pre-purchase.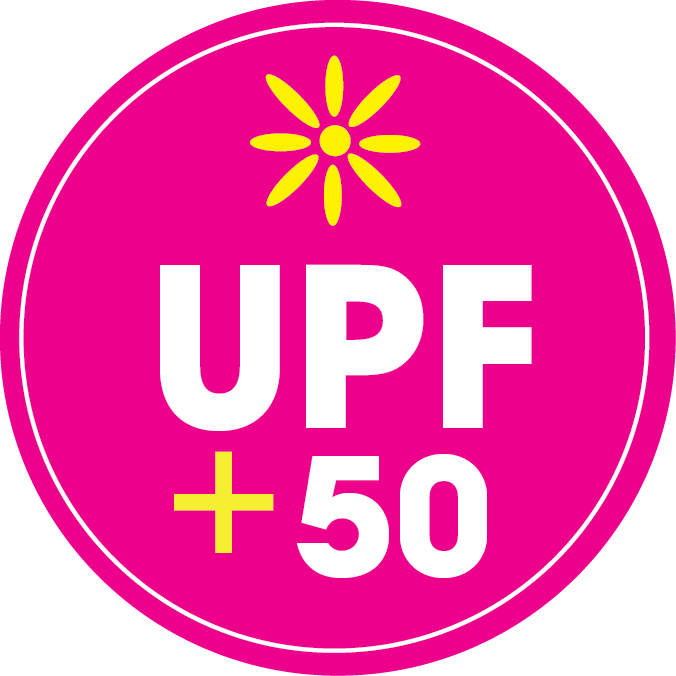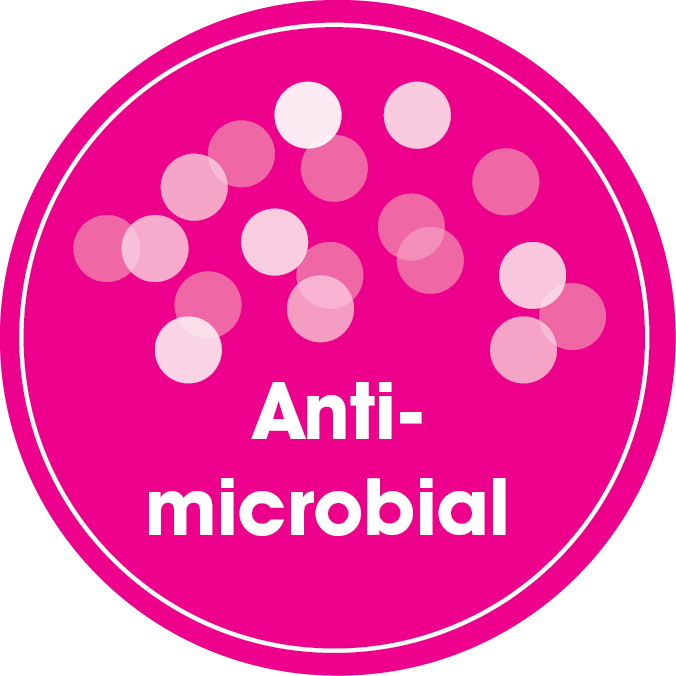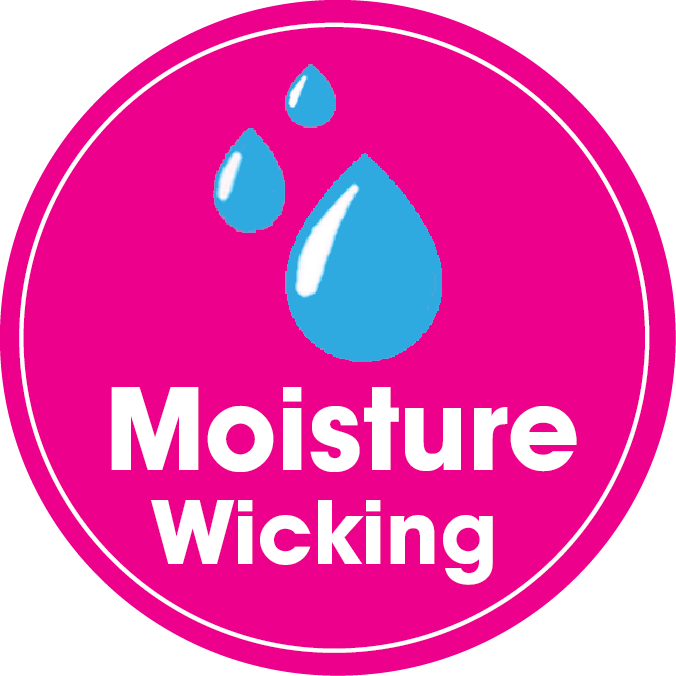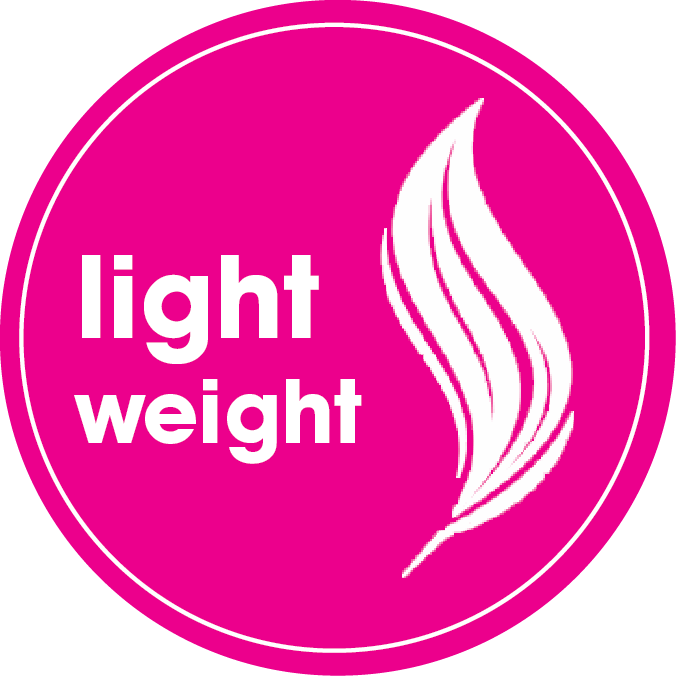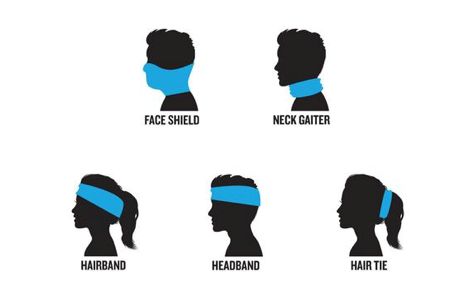 Reviews