New - Ladyfish Original UPF long sleeve shirt - Columbia Blue
Ladyfish UPF long sleeve shirts are cut just for women. Our solar performance fabric on our womens fishing shirts offer superior sun protection and performance qualities. Featuring up to UPF +50 solar protection, the Solar Performance Long Sleeve is lightweight, comfortable, and sure to keep the sun's rays from penetrating through to your skin. This fabric is powered by PURE-tech™ moisture wicking technology.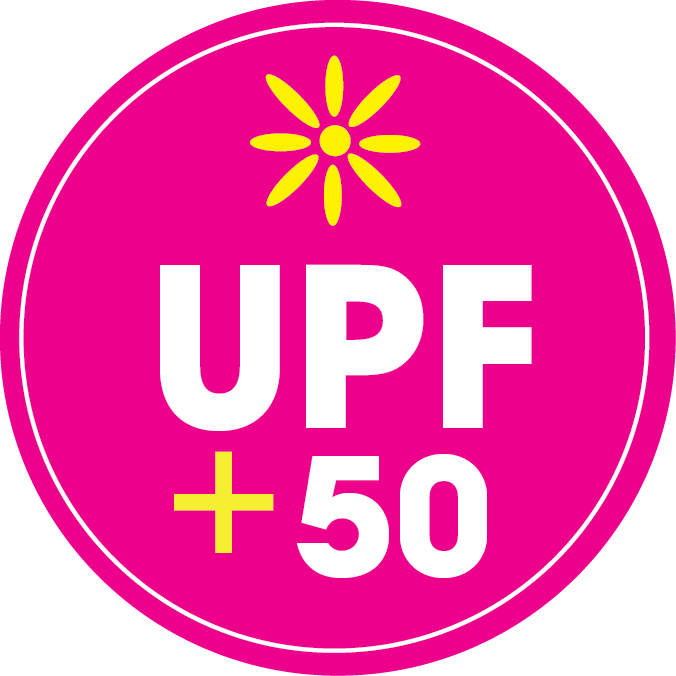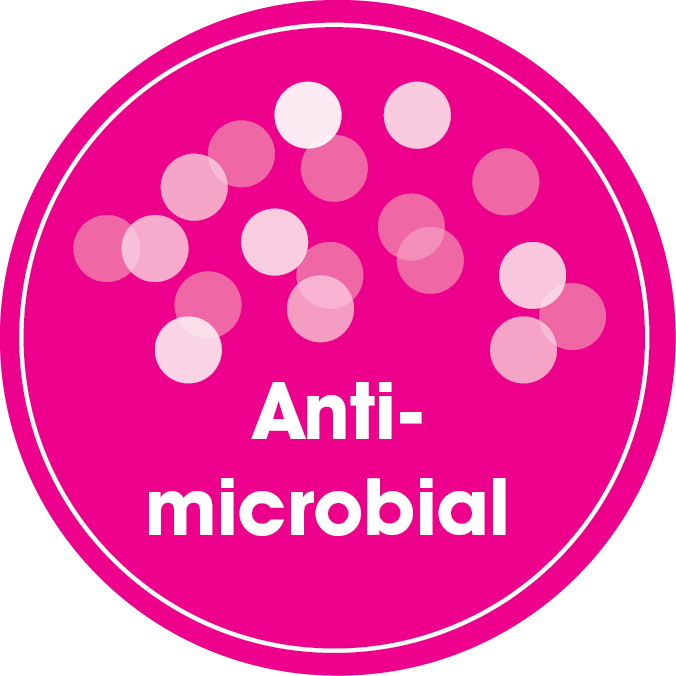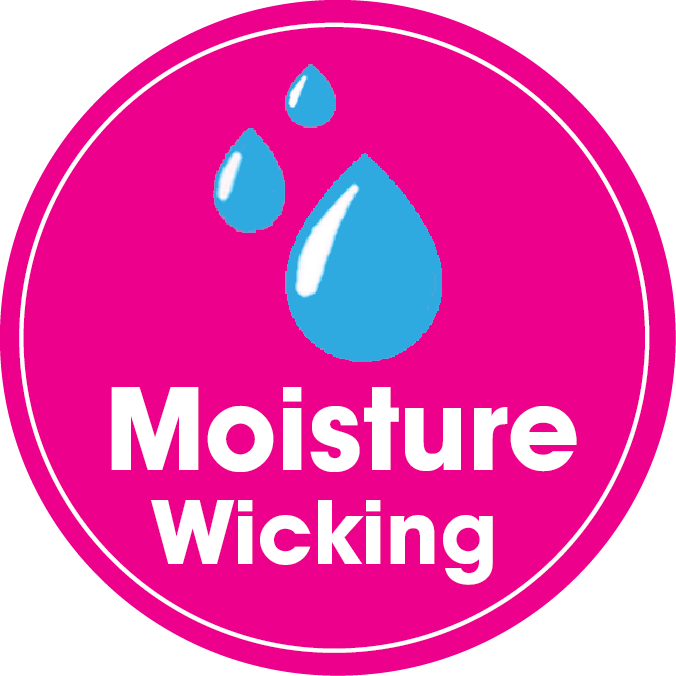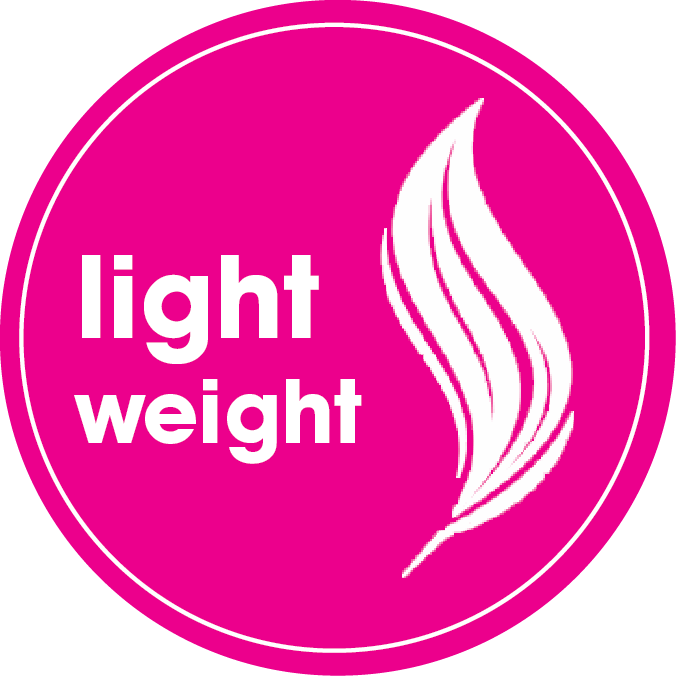 Now on Amazon Prime!
Need a ladyfish shirt quickly? 
Use your Amazon prime account to get this shirt! 




Size Chart For Ladies Long Sleeve slim fit UPF +50 Shirts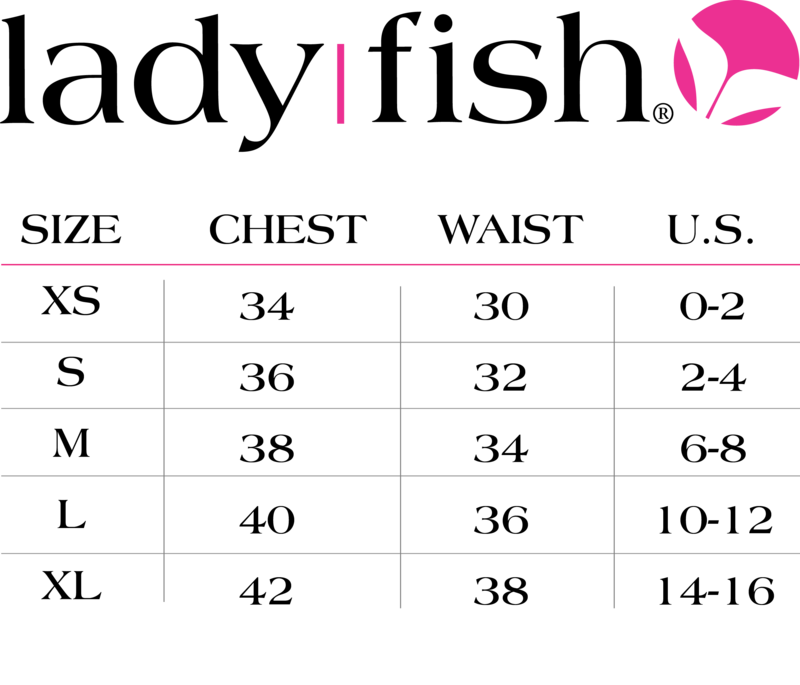 Reviews